Next Day Signs has been in business for over twenty-five years with four independent owners over that time. Amanda and Aaron have co-owned the business since January 2020.
Amanda Martin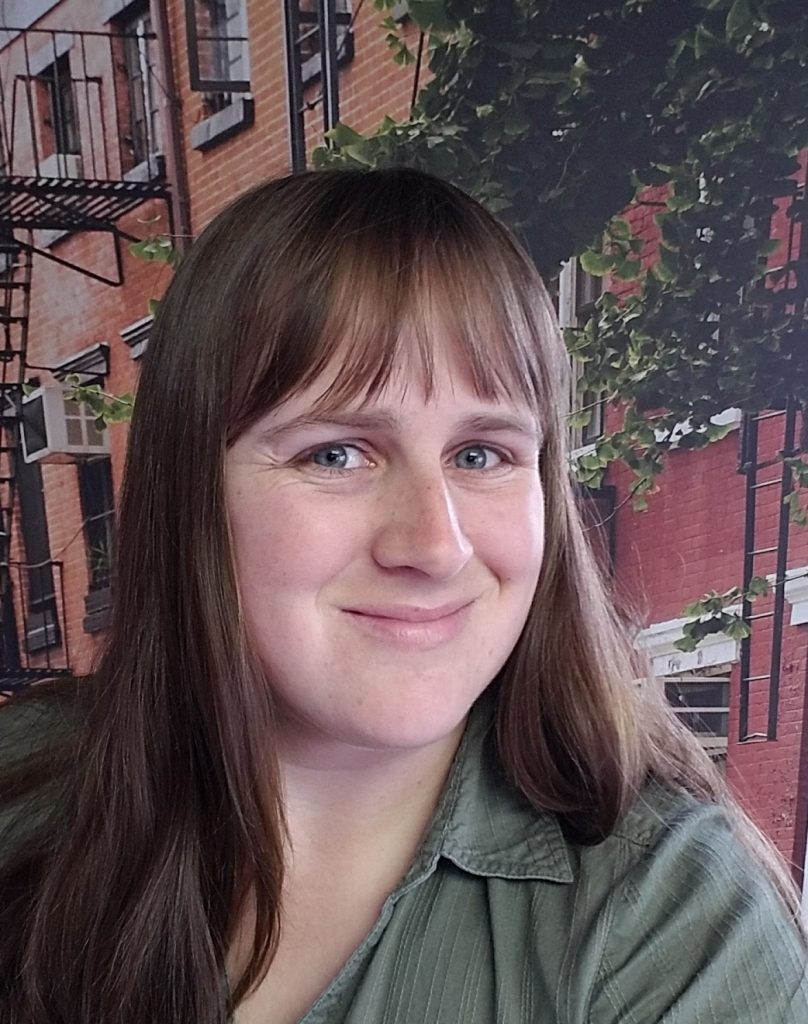 Amanda has been in the sign industry for over ten years. She handles much of the responsibilities of the website, but had no control on the formatting of her peer Aaron's bio paragraph. She is often also the first point of contact for customers that come into the shop. She has a passion for word play and received her Bachelors in English at The Ohio State University. Her favorite pantone color is 639C.
Aaron Schlagbaum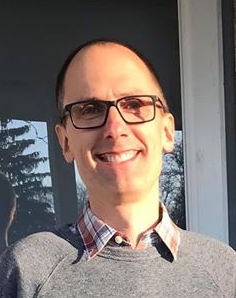 Aaron has been with Next Day Signs for 10+ years. Prior to that, he worked other jobs, including a part-time position at Blockbuster Video. Remember Blockbuster Video?! Aaron enjoys quiet children and loud guitars. As a business owner and father of 4 kids, he experiences the inverse more often. Whether at home or at Next Day Signs, Aaron is happy to answer everyone's questions, retrieve items from the highest shelves, and pour that oh so important 3rd cup of coffee.
Partners
Evidia Ltd – Providing affordable web and IT services.
Gemini – Gemini specializes in plastic and metal dimensional materials for interior or exterior use.
WS Display – Supplier for economical displays and trade show equipment.
Grandview Aluminum Products, Inc – Supplier of Quality Cast Plaques.